Breathing Room
Personal Organizing Tips
The blog dedicated to helping you make the most of your space and bringing balance to your life. Be sure to check back often to discover the latest personal organizing tips and tricks.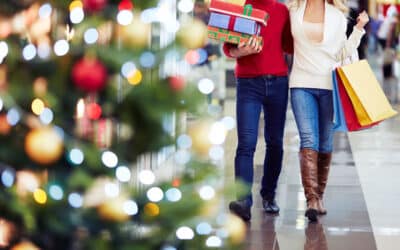 The holiday season approaches and like most people my thoughts turn to family, gift giving and what will be on the holiday food menu.  I was in one of the large consumer box stores yesterday and the Christmas trees were going up and the multitude of "gift" idea...
read more
Looking to Get Organized?
We would love for you stay in touch. Sign up for our latest news and tips, monthly draws and workshop alerts.