Breathing Room
Personal Organizing Tips
The blog dedicated to helping you make the most of your space and bringing balance to your life. Be sure to check back often to discover the latest personal organizing tips and tricks.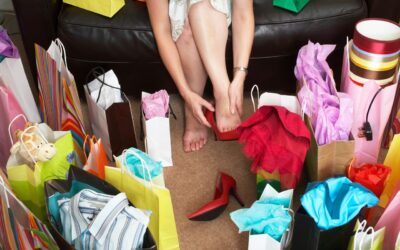 "If you aren't happy for what you already have then what makes you think you will be happy with more." ― Maddy Malhotra Has consumption become a crutch for not getting your possessions in order?  Do you buy more because you have so much that you have lost track of how...
read more
Looking to Get Organized?
We would love for you stay in touch. Sign up for our latest news and tips, monthly draws and workshop alerts.