Breathing Room
Personal Organizing Tips
The blog dedicated to helping you make the most of your space and bringing balance to your life. Be sure to check back often to discover the latest personal organizing tips and tricks.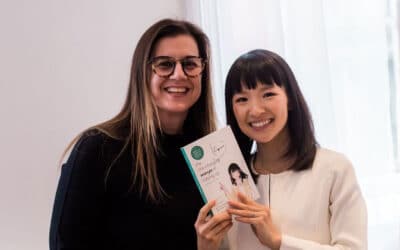 I have loved to organize since I was old enough to make a mess.  From as early as I can remember I loved to empty out all my closets and drawers just so I could reorganize everything.   Every time I would go through this exercise I would inevitably end up with a bag...
read more
Looking to Get Organized?
We would love for you stay in touch. Sign up for our latest news and tips, monthly draws and workshop alerts.