Breathing Room
Personal Organizing Tips
The blog dedicated to helping you make the most of your space and bringing balance to your life. Be sure to check back often to discover the latest personal organizing tips and tricks.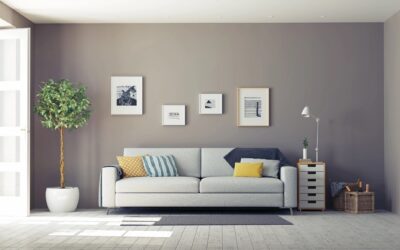 Selling your home? Read on! Besides being a Trained Professional Organizer with a background in staging, I was also a Realtor for ten years. Here are 14 secrets on why decluttered homes sell faster. 1) A decluttered home sells...
read more
Looking to Get Organized?
We would love for you stay in touch. Sign up for our latest news and tips, monthly draws and workshop alerts.