Breathing Room
Personal Organizing Tips
The blog dedicated to helping you make the most of your space and bringing balance to your life. Be sure to check back often to discover the latest personal organizing tips and tricks.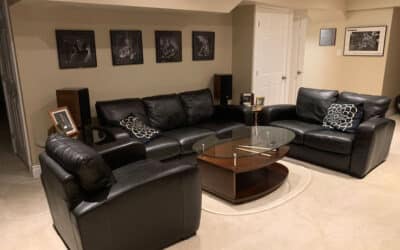 Originally posted on Bluebirdstorage.ca When COVID first hit, we were on the edge of summer. Those of us who were lucky to have outdoor space could make the most of it. This allowed us to hang out with our family and or a few friends in a socially distanced way. Now...
read more
Looking to Get Organized?
We would love for you stay in touch. Sign up for our latest news and tips, monthly draws and workshop alerts.