Breathing Room
Personal Organizing Tips
The blog dedicated to helping you make the most of your space and bringing balance to your life. Be sure to check back often to discover the latest personal organizing tips and tricks.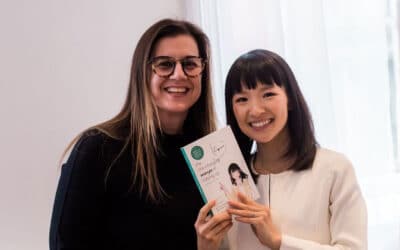 When you run a small business, a lot of things can go wrong – even really, spectacularly wrong. Maybe a power outage hits, and your entire inventory spoils. Maybe there's a rail strike, and your supply chain is disrupted for weeks. Maybe there's a recession, and your...
read more
Looking to Get Organized?
We would love for you stay in touch. Sign up for our latest news and tips, monthly draws and workshop alerts.