Breathing Room
Personal Organizing Tips
The blog dedicated to helping you make the most of your space and bringing balance to your life. Be sure to check back often to discover the latest personal organizing tips and tricks.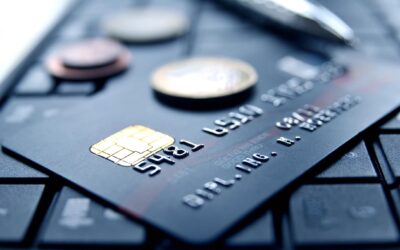 Look around, all that clutter used to be money. We often measure the cost of our possessions in dollars but there is an even greater cost, that of lost time and a feeling of loss of control. That feeling of overwhelm may cause us to lose hope and accept that chaos...
read more
Looking to Get Organized?
We would love for you stay in touch. Sign up for our latest news and tips, monthly draws and workshop alerts.