Breathing Room
Personal Organizing Tips
The blog dedicated to helping you make the most of your space and bringing balance to your life. Be sure to check back often to discover the latest personal organizing tips and tricks.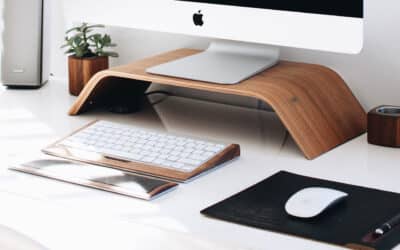 In Marie Kondo's book, the Life-Changing Magic of Tidying Up, the ability of identifying what brings you joy leads to a space filled with items that you love, the goal is to get your space and items in order and lead a life that sparks joy every day. You can apply the...
read more
Looking to Get Organized?
We would love for you stay in touch. Sign up for our latest news and tips, monthly draws and workshop alerts.