Breathing Room
Personal Organizing Tips
The blog dedicated to helping you make the most of your space and bringing balance to your life. Be sure to check back often to discover the latest personal organizing tips and tricks.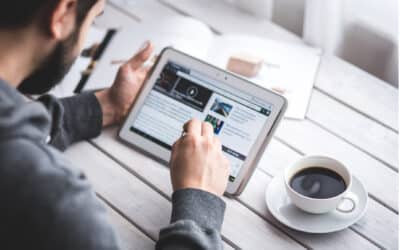 There has been a lot of talk in the last few months about website accessibility and website compliance. But what are these things, and how do they affect your website? An accessible website is key to creating a great user experience for all of your website's visitors....
read more
Looking to Get Organized?
We would love for you stay in touch. Sign up for our latest news and tips, monthly draws and workshop alerts.