De-Clutter Your Life the KonMari Method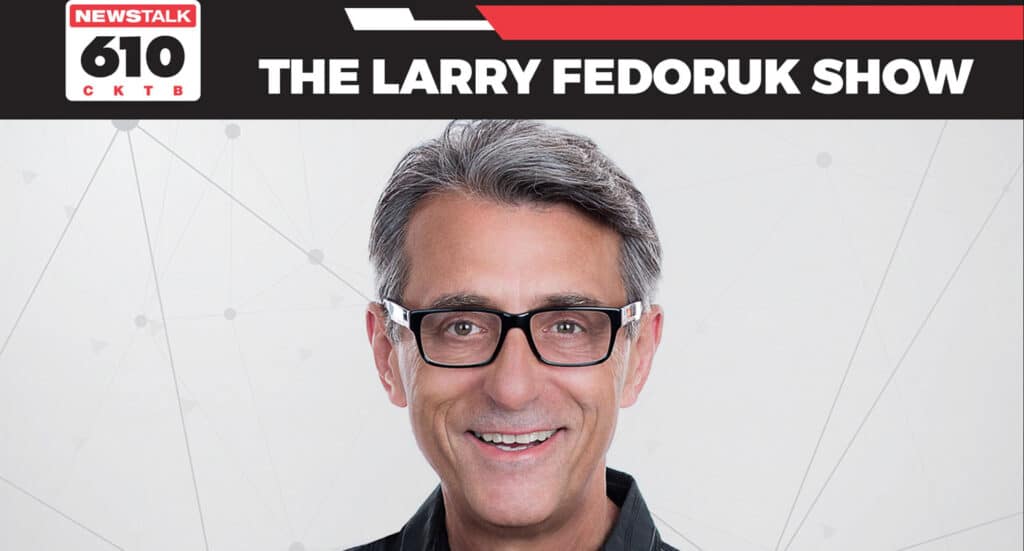 Got too much clutter? The KonMari Method™ is gaining popularity in cleaning up and assessing your mess. On January 17th, 2019, Larry Fedoruk of NewsTalk 610 spoke with Effy Terry, KonMari Certified Consultant, and Founder of Organize That.
List to the complete interview below.
About Effy
Effy Terry is the Founder and Lead Organizer of Organize That. She is a Certified KonMari Consultant, Trained Professional Organizer and Certified Life Transition Coach. She has over 25 years of experience as a senior event manager, and project manager, is a former real estate salesperson and also has formal mediation training. She also has a Bachelor's degree in Psychology from the University of Texas at Austin.